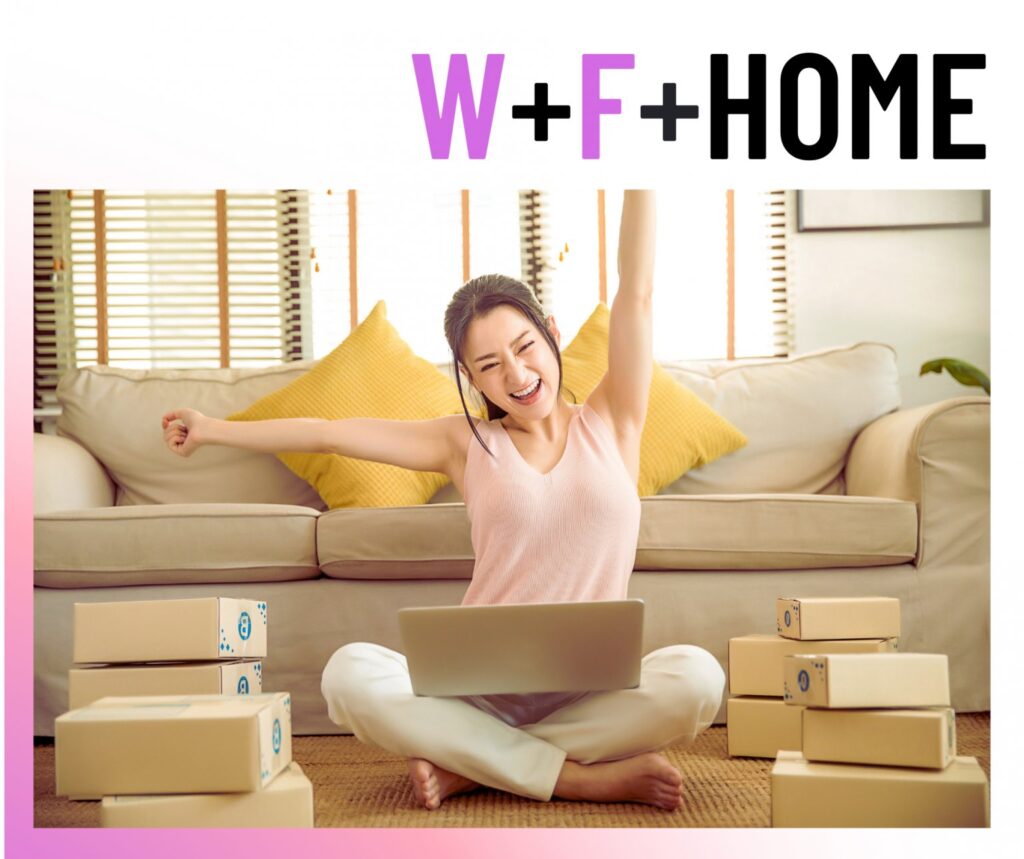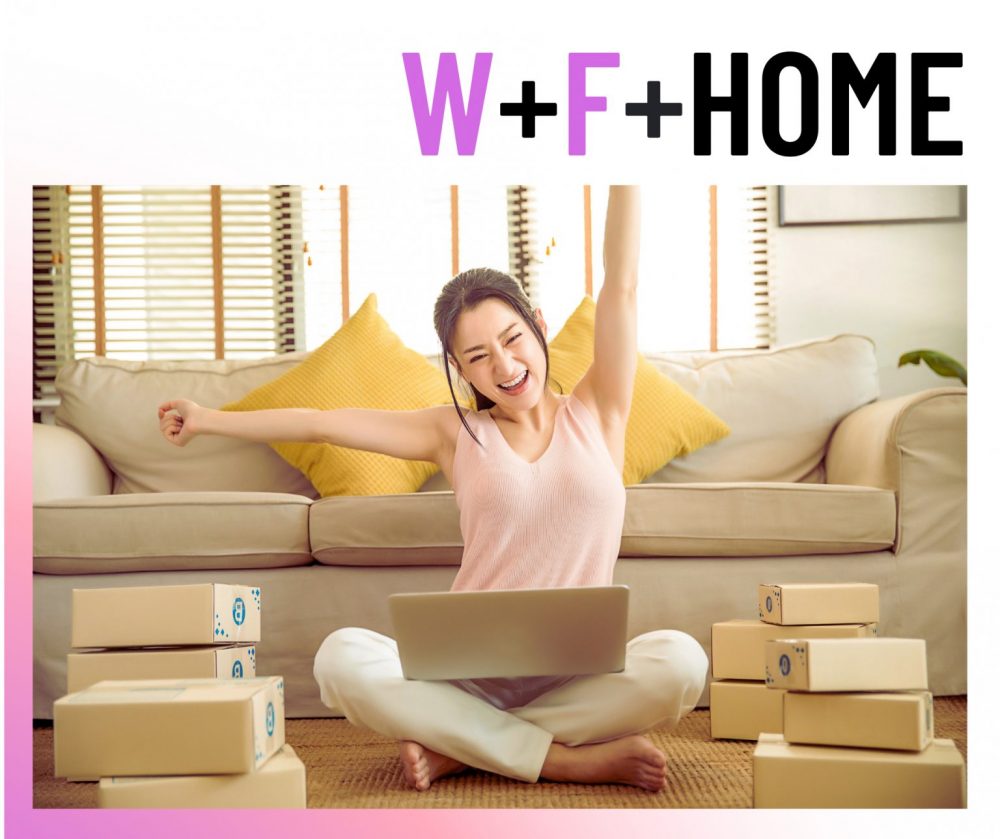 Work From Home WFH
Work from home is steadily becoming a part of our life; it has its share of ups and downs. You get more time for your family however sometimes the environment doesn't suit your work.
The most integral part of such a home office is assuredly, the work from home furniture! Using the right furniture helps maintain correct posture, ease of movement, good comfort for working, and better health.
Upgrade your space with proper furniture, so you can work from your house with more comfort and productivity!
#dtouchliving #WorkFromHome #HomeOffice #FurnitureDelivery #FurnitureCollection #FurnitureDesign #InteriorDesign #DesignerFurniture #CustomFurniture #HomeDecor