In our mission to be the best furniture store in Malaysia, we pride ourselves in the provision of quality furniture to our customers. This is reflected in our services and the projects we embark on.
FURNITURE for sophisticated lifestyles
D touch Living Concept brings you the ultimate combination of style and comfort. We are Malaysia's leading supplier of Indoor Furniture and Outdoor Furniture from reputable brands. Get your favorite furniture and accessories from our wide range of options and enjoy the unique experience of furniture shopping at d touch. We also have modern furniture for every budget and style. Our furniture can also be custom made to suit your personal needs.

Unique Designs – High-quality design pieces crafted with precision at great prices…
Modern Interior – Furniture curated from international designers with a fresh appeal…
Affordability – Find designer furniture at an affordable price without sacrificing quality…

We specialize in supplying modern contemporary furniture, lighting and garden furniture with a focus on great design, fantastic quality, and value for money.
Our furniture collections are carefully chosen for value and practicality with the ethos of being great to look at too. We have spent a considerable amount of time looking for just the right furniture and know you will like them as much as we do!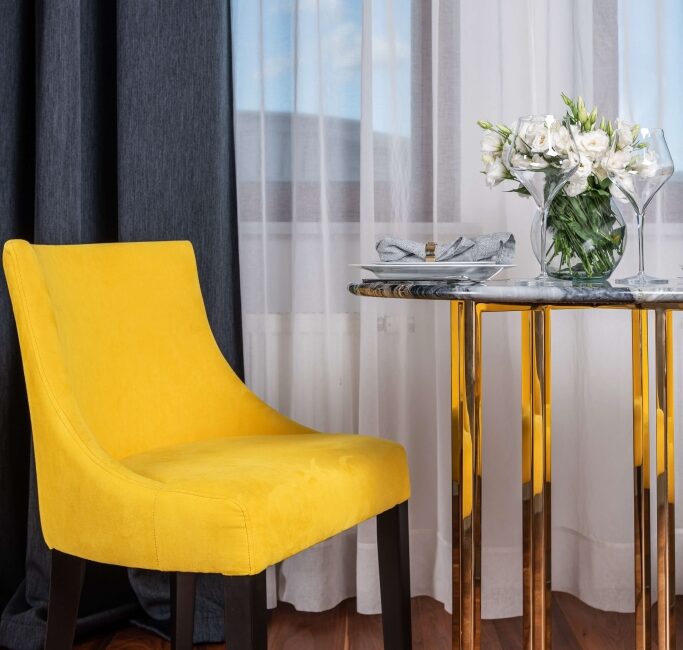 We love anything to do with interiors and good design. This passion is evident in the quality of our products. We only work with suppliers who understand what makes a well-crafted piece of furniture. We do not compete on price but on quality. As with all things, good furniture comes at a cost.
If you have any questions please email us for assistance.
Our furniture range includes sofas, coffee tables, chairs & accessories from designers and brands from all over Europe and Asia.
Our customers are home builders, developers, architects, hotels, resorts, restaurants, wholesalers, importers, retailers, interior designers and everyone looking for quality designer furniture.